Leather Gift New Francesco Biasia Dressage Limited Edition Pure Leather Tan Brown Handbag, flight bag, cabin bag, large tote, Office Bag, Travel bag
Out of stock
Francesco Biasia Limited Edition Pure Leather Coffee Handbag flight/cabinFrancesco Biasia Elegant CollectionLimited Edition Genuine Italian Leather HandbagLIMITED EDITION RARE LARGE TOTE HANDBAGONE LAST PIECETan Brown with High Quality Silver Tone Hardware Tote Bag/ Cabin Bag/Flight Bag/Office Bag/Ladies Laptop Bag/Cabin bag/ Evening Bag/Business Bag/ Women Executive's Bag /Women's Handbag
You will earn
232
loyalty points with this purchase
Gift Francesco Biasia Limited Edition 100% Leather Tan Brown Handbag flight cabin
Leather Gift Francesco Biasia Dressage Limited Edition Pure Leather Tan Brown Handbag, flight bag, cabin bag, large tote, Office Bag, Travel bag
Francesco Biasia Limited Edition Pure Leather Coffee Handbag flight/cabin
MODEL: Francesco Biasia Dressage Borse pelle Lion
Francesco Biasia Dressage Elegant Collection
Limited Edition Genuine Italian Leather Handbag
LIMITED EDITION RARE LARGE TOTE HANDBAG
Tan Brown with High Quality Silver Tone Hardware
Tote Bag/ Cabin Bag/Flight Bag/Office Bag/Ladies Laptop Bag/Cabin bag/ Evening Bag/Business Bag/ Women Executive's Bag /Women's Handbag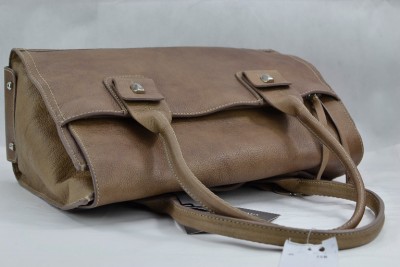 Francesco Biasia Elegant Collection
Genuine Italian Leather Handbag
RARE LARGE HANDBAG
ONE LAST PIECE
Tan Brown with High Quality Silver Tone Hardware
Tote Bag, Cabin Bag, Flight Bag, Office Bag, Ladies Laptop Bag, Cabin bag/ Evening Bag, Business Bag, Women Executive's Bag, Women's Handbag About The Designer Of this Bag :Francesco Biasia Handbags have grown in popularity over the past few years and are now a recognized name brand designer bag that's perfect for the modern fashion conscious woman. They are a great addition to the wardrobes of women around the world. The creator of the brand is Francesco Biasia from Italy. Biasia Handbags are wonderful purses, Francesco Biasia, their Italian creator has made a name for himself designing clothes and purses.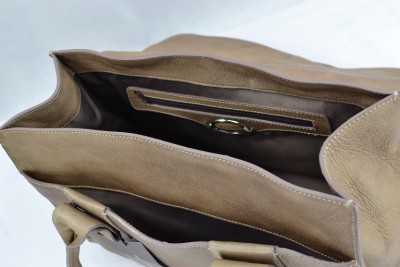 Of course the Biasia handbags are not cheap, they are made from high-quality materials. They are durable and tasteful, and these designer bags are less costly than other well know names like D&G and Louis Vuitton. Francesco Biasia handags and purses are beautiful and practical because you can put just about anything inside that a woman would need.
The bags are made with exotic material like Italian leather and other material combined to produce a recognizable product that is the hallmark of any designer brand. These handbags are available in a large variety of colors, sizes and styles.
Bags are adorned with stones, flowers and look elegant and beautiful. You can find them in black, yellow, purple, white, orange, pink, blue and almost many more unique colors so you can find a match for the rest of your wardrobe. It is important to select a handbag which is stylish and trendy because it helps your personality shine through.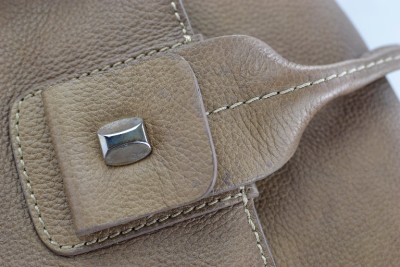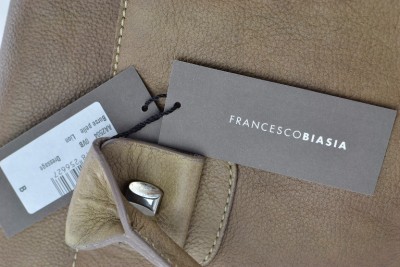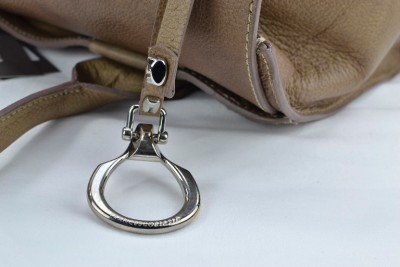 FEATURES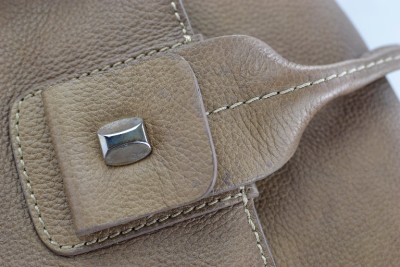 Dimensions: 40cm x 29cm x 16m (or) 15.5 inches x 11 inches x 6 inches
Material: Full Grain Italian Tan Rugged & Aged Finish specially processed Cow Leather
Hardware: High Quality Silver Tone Metal Hardware
Colour: Tan Brown / Lion's colour
Brand: Francesco Biasia.
Model: Dressage / Borse pelle / Lion colour / Number:AA2504 0VB
Recommended Retail Price (RRP) on Tag: £327.00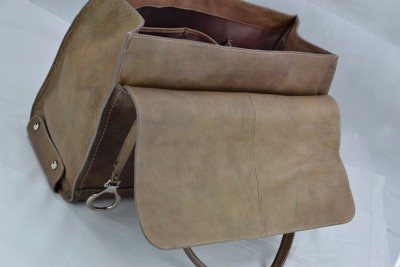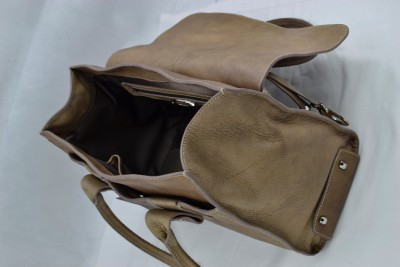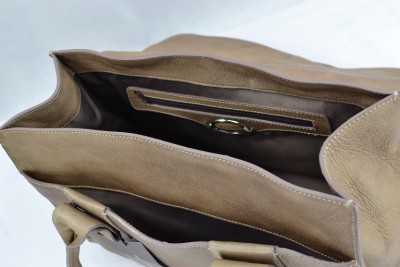 COMPARTMENTS:
-A total of 6 compartments
-2 External long large compartments (one front zipper and one rear press button compartment)
-One large main compartmet with leather flap closure
-One internal zipped pocket on the wall
-One mobile pocket
-One Passport/PDA/Smart phone holder
- Double leather handles with a drop of 8.5 inches or 22cm from top end of the bag
LINING:
Fine durable MATCHING inner lining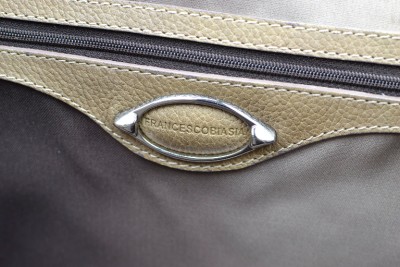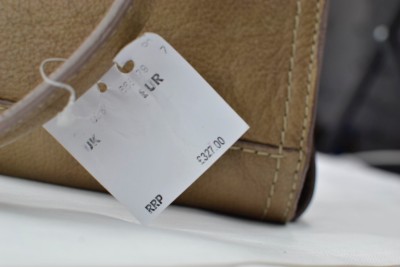 OTHER UNIQUE ASPECTS:
-Features a long leather srap with a gold buckle as a show pieces with brand name
-Features four silver tone studded feet at the bottom of the bag
-Large sized work/office handbag/very spacious for all your needs
-With Francesco Biasia Labels and Logo and Tags
-One Last Piece
-High quality golden zips with unique side patterns.
-Very high quality SLIVER TONE studs add to the appeal of the bag.
- Contemporary SLIVER TONE studs with unique folded pattern handle.
-This is a multi-purpose handbag ideal for pretty much everthing you can imagine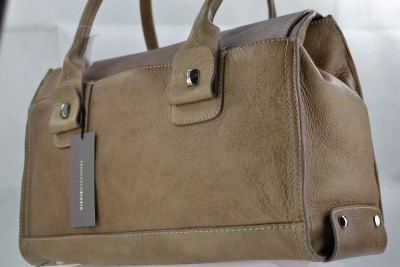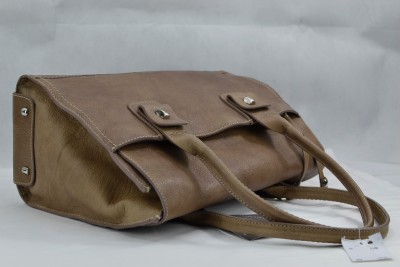 You are what you carry!
| | |
| --- | --- |
| Brand | Francesco Biasia Dressage |
| Condition | New |