Boxed gift set tin Fossil Vintage Real Leather Front Pocket Men's Wallet Black Presentation Box Set
« back
Boxed gift tin Fossil Vintage Real Leather
Front Pocket Men's Wallet Black
New with Presentation Box Set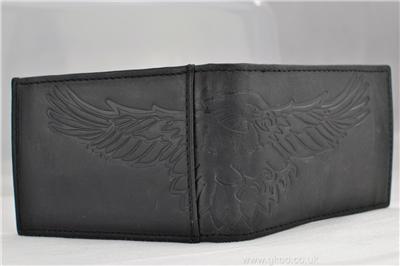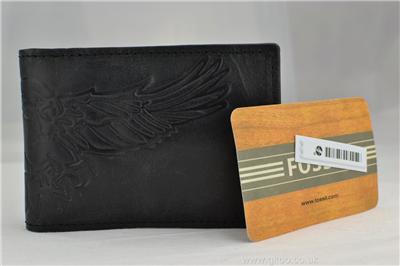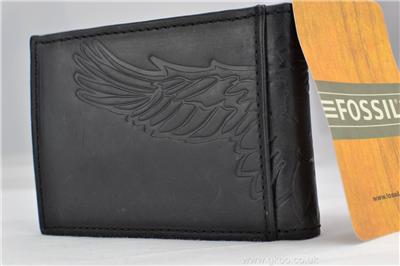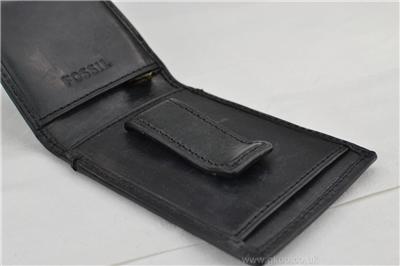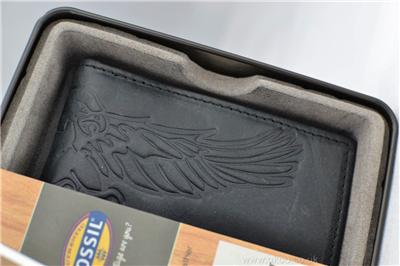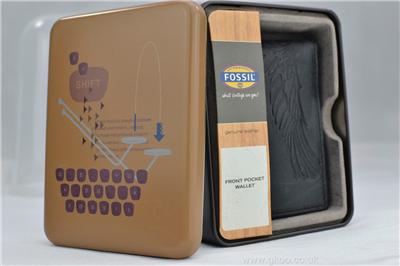 Genuine FOSSIL COLLECTION
Artistic leather Collection
With unique Eagle Carved pattern embossed on the leather Fossil brand is always a mixture of vintage and modern.

what vintage are you?
Front Pocket Bi-Fold Wallet with Money Clip This Front Pocket Multicard wallet can carry the cards you need the most. It's made out of vegetable tanned genuine leather and stitched to perfection. Vintage style carved leather. Made from Vegetable tanned leather, this Wallet features a worn-in look.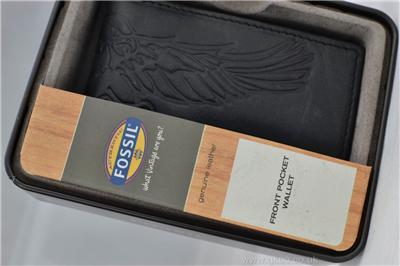 IDEAL FOR GIFTING

WITH ALL TAGS AND LABELS AND IN ORIGINALFOSSIL GIFT TIN

Material : Leather
Interior: 6 credit card slots
(can hold up to 12 cards),
1 money clip
menswear lining

Measurements: 11cm x 75cm (when folded)
21cmx 7.5cm when opened fully
B RAND NEW
Colour :Black
with Gift Box Tin
Fossil Tin Box Gift Set
ONE LAST PIECE
Stay organized.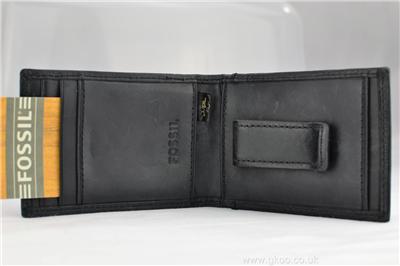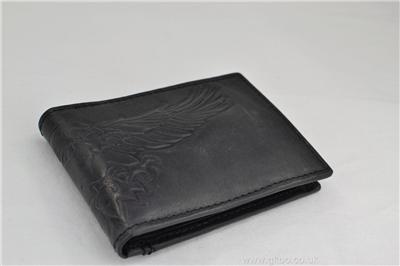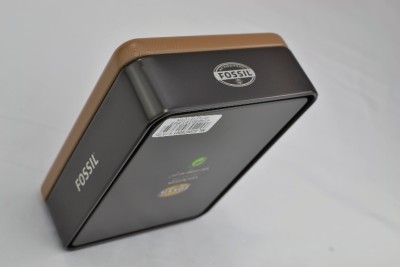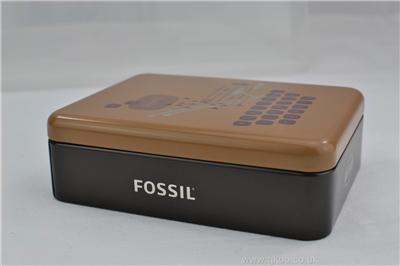 You are what you carry!
Currently Out Of Stock
Notify me when this item is back in stock
You may also like............
PRICE: £112.99
PRICE: £7.99
PRICE: £46.10